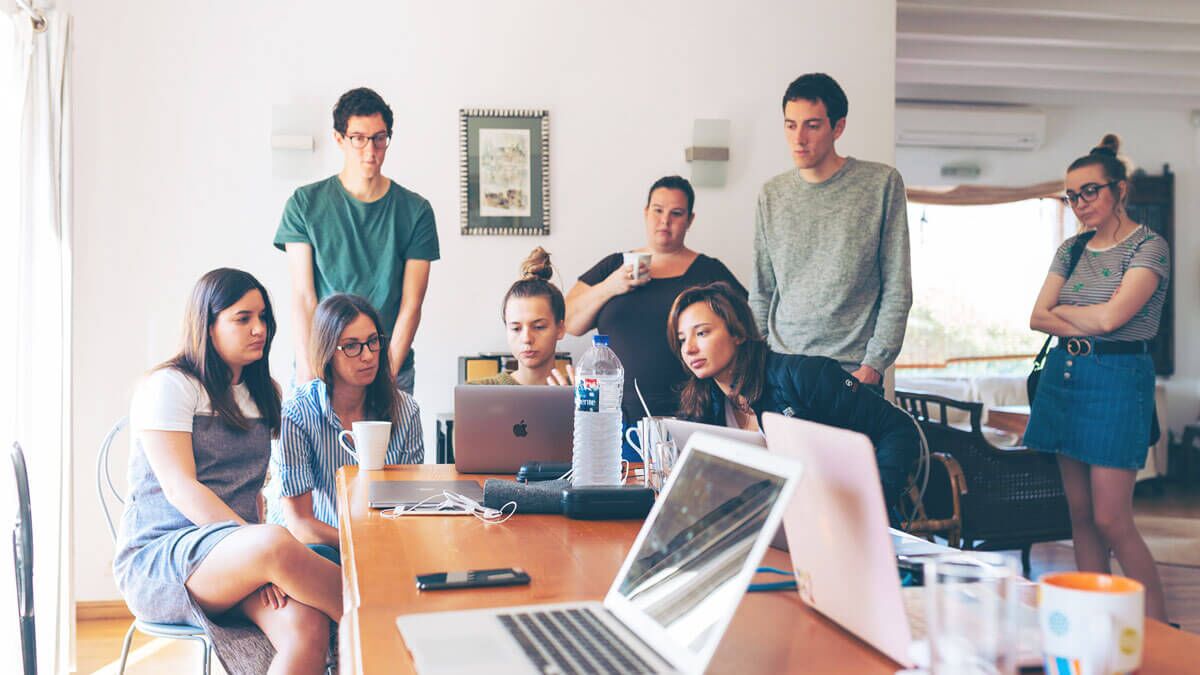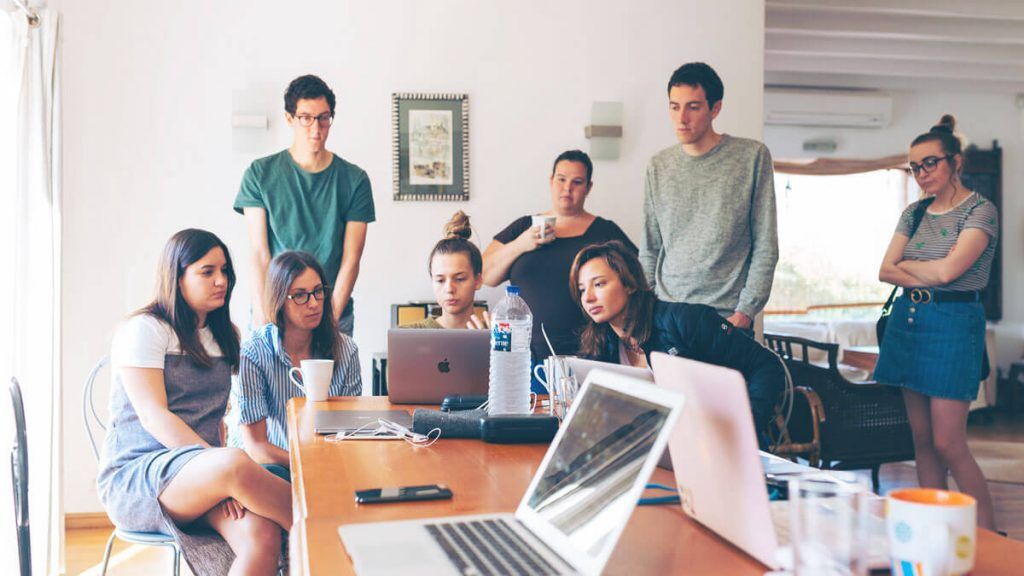 Experienced team is the basement and pride of Folartech.
15+ years experienced engineers are creative and productive who can finish design and mold within 24H.
10 years professional sales target and meet your demands quickly, offering you satisfied solution.
Effective production line produce qualified items.
More importantly, we focusing on cannabis hardware including dry herb vaporizer, wax pens, battery, cartridge and delta 8 disposable pens.