Are you tired of being tethered to a charging wire every time you need to power up your vape? Do you want a more advanced and hassle-free way to enjoy your favorite CBD oil? If so, we've got great news for you. Our new product line, Wireless 510 CBD Batteries with OLED Screen, is here to revolutionize the vaping experience.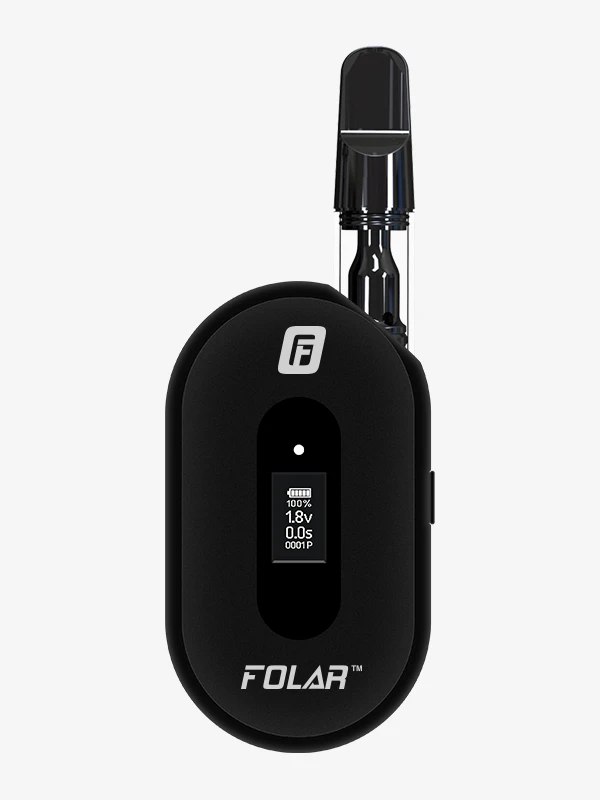 Say goodbye to the inconvenience of wired charging and embrace the future of wireless technology. Our new wireless 510 CBD batteries are designed with your needs in mind. The batteries are rechargeable and come with wireless charging/ dual charging ports( TypeC +Iphone) in case there's a need,That's a quick and easy way to power up your device.
But that's not all. The OLED screen on the battery displays all the information you need, including the battery level, voltage,usage time and Puffs. This information is displayed in real-time, so you always know how much power you have left and can adjust your settings accordingly.
Our Wireless 510 CBD Batteries with OLED Screen are different from the common ones in the market. We have incorporated the latest wireless charging technology and combined it with an OLED screen to create a sleek and modern device that's both practical and stylish. The batteries are compatible with most 510-threaded cartridges, making it easy to switch between your favorite CBD oils.
Whether you're a seasoned vaper or a newcomer to the world of CBD, our Wireless 510 CBD Batteries with OLED Screen are the perfect choice. They're easy to use, convenient, and designed to deliver the best possible vaping experience with preheat button. So why wait? Get yours today and start enjoying the freedom of wireless vaping.https://folartech.com/product/wave-battery-wireless-charging/