Description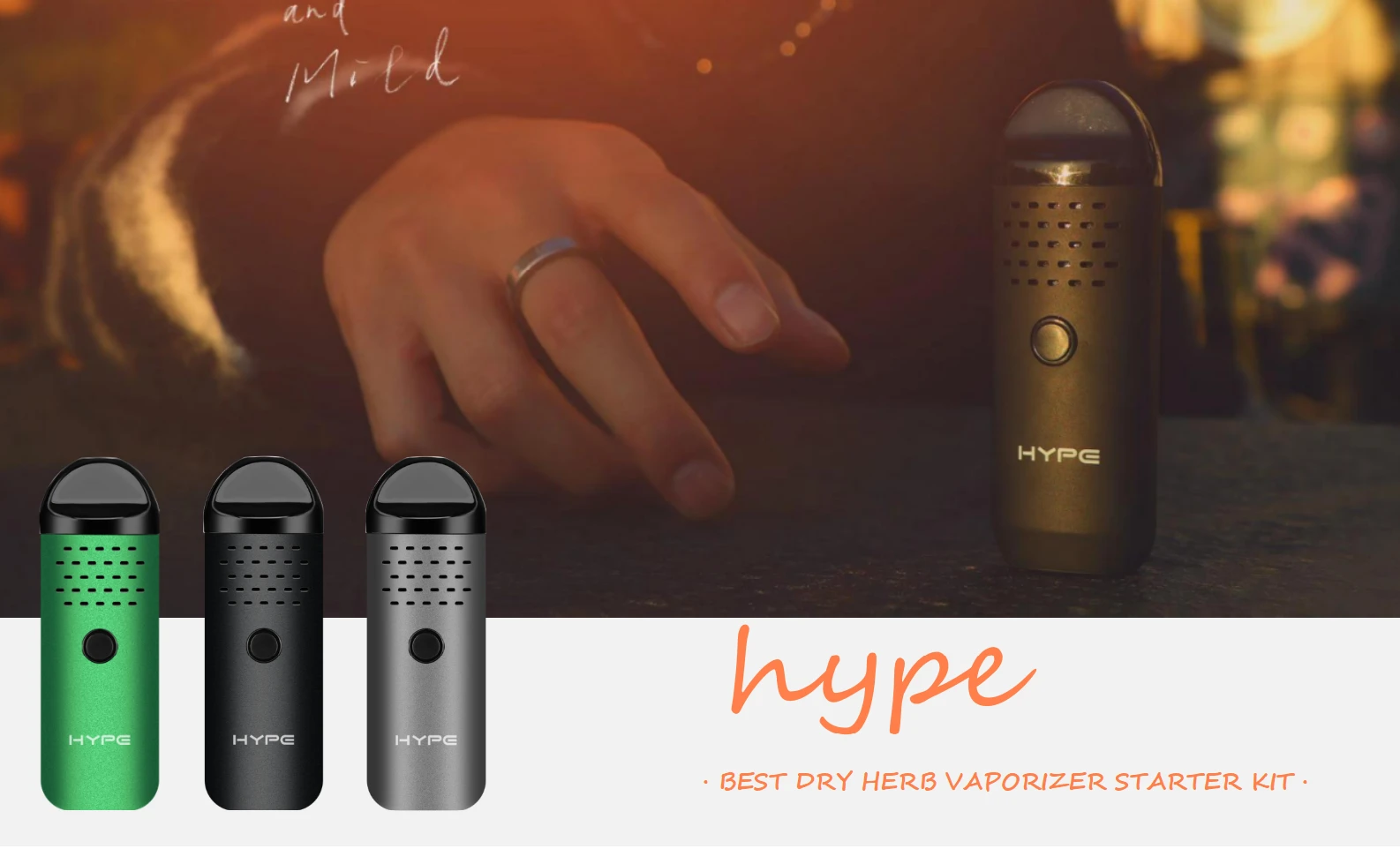 Min Sized but Max Vape Experience
Hype vaporizer offer high qualified vape experience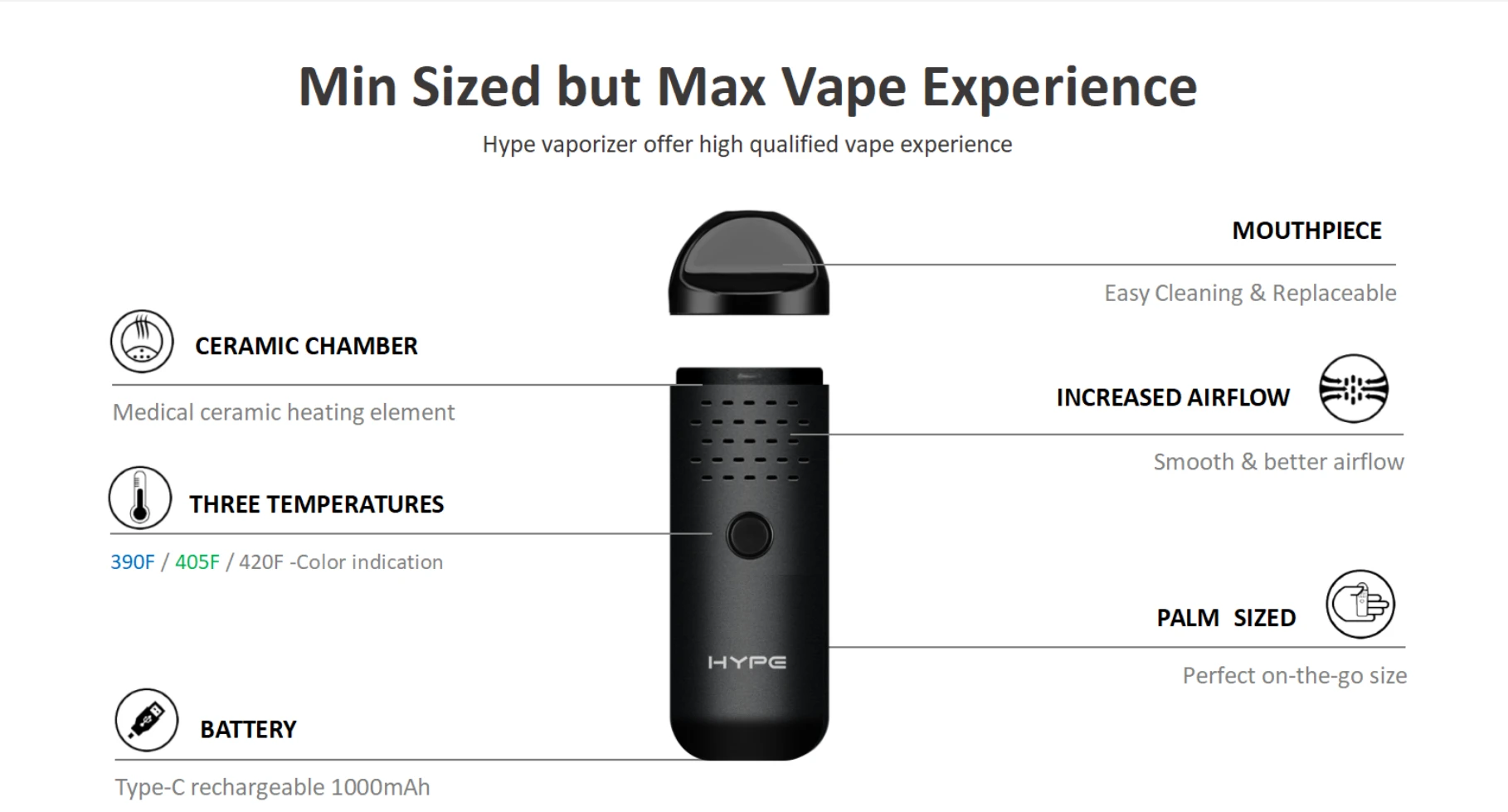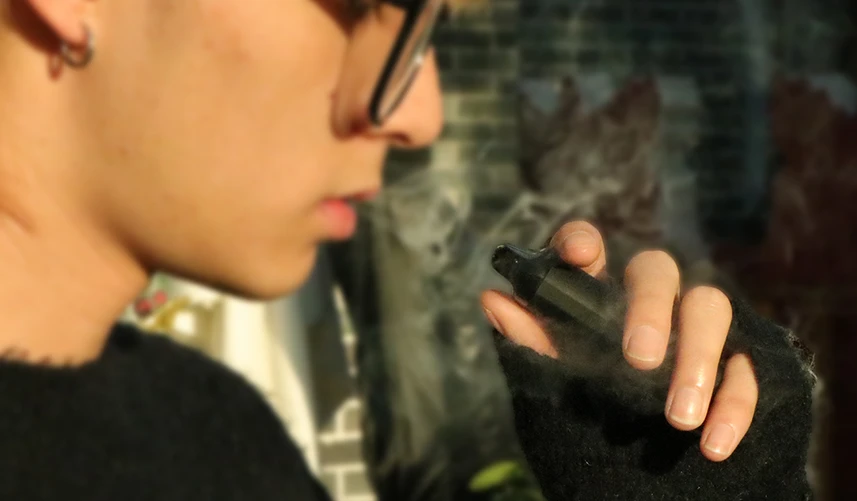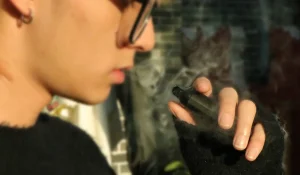 The hype vaporizer was designed and created as the premium portable dry herb vaporizer which liked and feedbacked as best dry herb vaporizer starter kit with its complete function and affordable price. Featuring a medical ceramic heating chamber with three temperature settings (390F/405F/420F), Specifically designed for the active lifestyle, Hype is super-small and discreet, and comes with a complete "on-the-go" kit so you can be ready to consume virtually anywhere, anytime (where legal, of course)!
Its min size max vape experience, chosen by lots of consumers during the hard time of COVID-19 and No.1 option for starters.
Packing and Accessories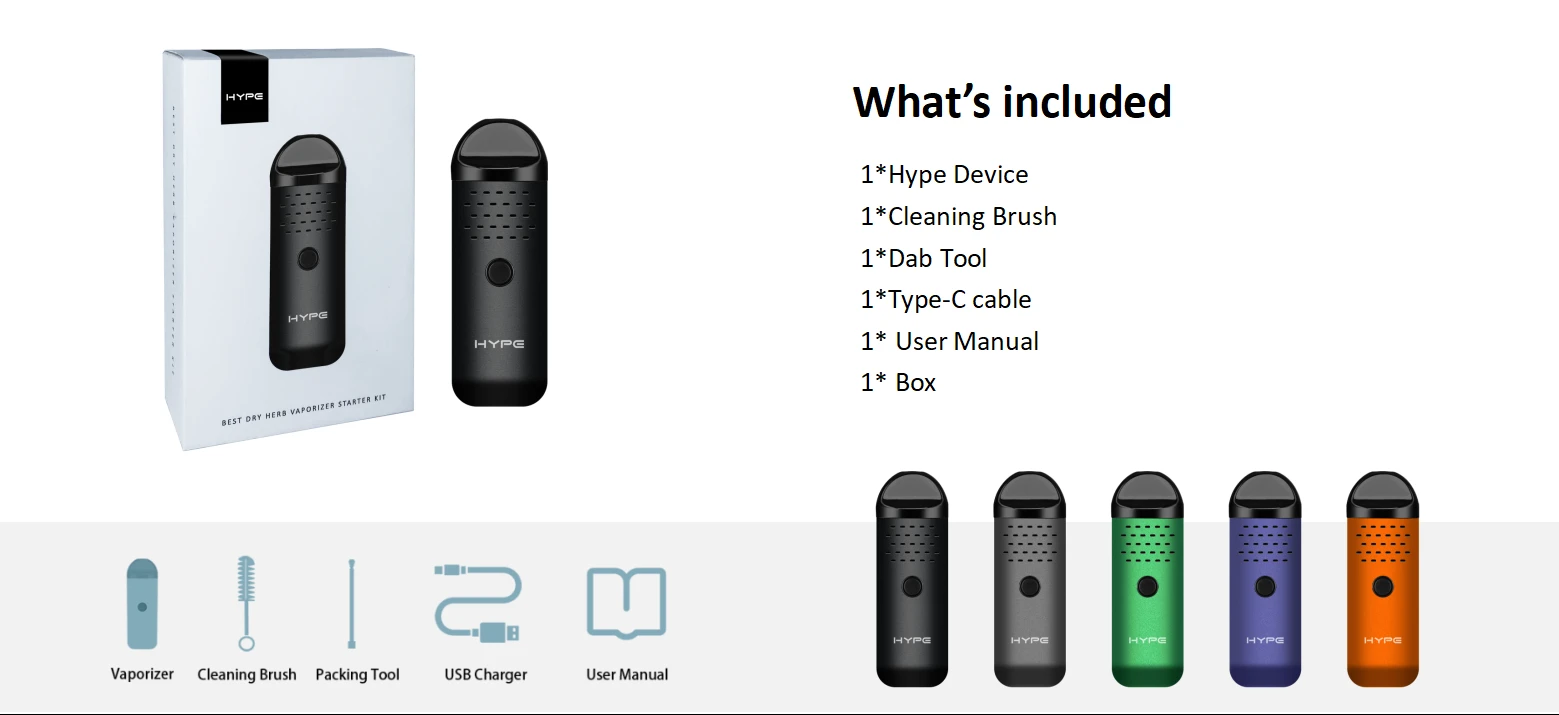 ---
How to use it
You can click the button five times continuously to turn on/off the device. It will work at the temperature you set last time when you turn on the device.
Three temperatures to switch: Green 390F / Blue 405F / White 420F
The device will start working while you turn on the device. And you can click the button once to switch the temperature.
The small button led flashes slowly when the device is heating up. It will keep lighting on when it reaches the temperature you set. Then you can enjoy the pure clean dry herb flavor in the 3 minutes warming up time. It will be turned off automatically that 3 minutes.
Charging:
Notice: The small button led flashing in red three means short circuit inside. The small button led flashing in red ten means low battery. It needs to be charged.
The small button led keeps lighting on in red when the device is charging. The led will be off when fully charged. The device will stop working while it's charing. Fully charged for first time use is adviced.